High-Adventure Science
High-Adventure Science brings several of the big unanswered questions in Earth and space science — think climate change, the availability of freshwater, land management and more — to middle and high school science classrooms.
Each module includes interactive computer-based systems models and real-world data on unanswered questions scientists are facing today. Students explore evidence and discuss the issues of certainty — and uncertainty — with the models and data.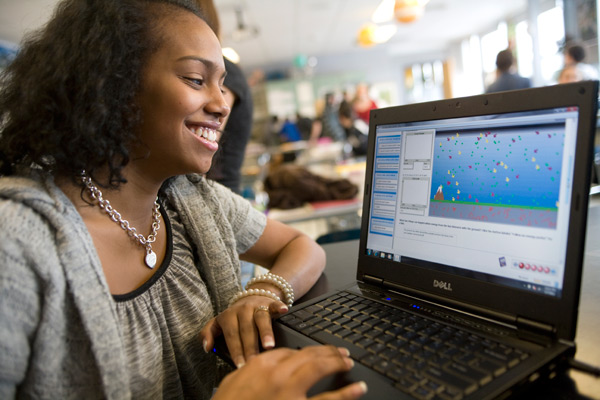 Coming from the original High-Adventure Science portal? We've updated our site and you'll need to register here. You'll find the same HAS activities and so much more! Questions? Email has@concord.org. Otherwise, get started by clicking Sign Up!

Create a class and register students to get reports of their progress and responses to embedded assessments.
Lessons
---
These free online curriculum lessons were developed for five days of classroom instruction and include one or more Earth systems models plus assessment items.
Pre-Post Tests
---
Interactives
Explore Earth systems models with these standalone interactives.