High-Adventure Science


What are our choices for supplying energy for the future?

Electricity is generated from many different energy sources. All energy sources have detrimental effects on the environment. In this module, students explore the advantages and disadvantages of different energy sources for generating electricity. A particular focus is given to natural gas extracted from shale formations through the hydraulic fracturing process.

At the end of the module, students will be able to compare the relative costs and benefits (abundance, ecological impacts, etc.) of different sources used for generating electricity.

Teacher resources for this unit include a Teacher Edition of the module, with links to supplemental background materials, teacher tips, exemplar answers, discussion questions and sense-making activities, as well as a real-time dashboard.

To prepare to use this module with students, first run the Teacher Edition. The Teacher Edition adds a layer of teacher tips to the student version of the module, providing you with in-depth support and classroom support materials. By the end of the Teacher Edition, you will be familiar with the curriculum and uncertainty-infused scientific argumentation. We also encourage you to read all of the documents provided in the Teacher Resources section below.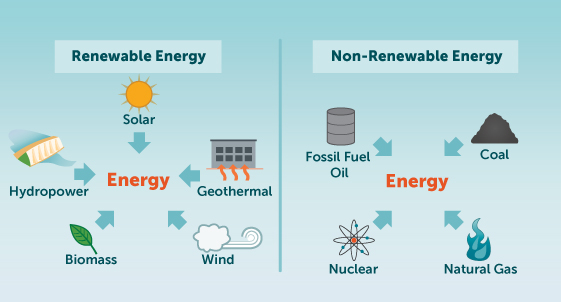 Unit Includes
Teacher Edition
Class Dashboard
Pre- and Post-Tests
Modules
---
Assessments
---
Interactives
---