High-Adventure Science
High-Adventure Science brings several of the big unanswered questions in Earth and space science — think climate change, the availability of freshwater, land management and more — to middle and high school science classrooms.
Each module includes interactive computer-based systems models and real-world data on unanswered questions scientists are facing today. Students explore evidence and discuss the issues of certainty — and uncertainty — with the models and data.
Interested in being a field-test teacher for High-Adventure Science? Click here!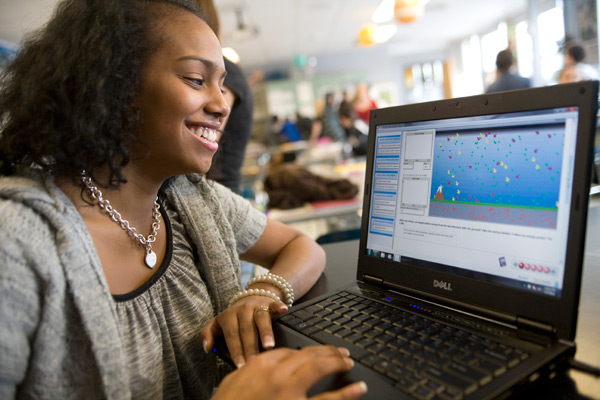 Create a class and register students to get reports of their progress and responses to embedded assessments.
Lessons
---
These free online curriculum lessons were developed for five days of classroom instruction and include one or more Earth systems models plus assessment items.
Interactives
Explore Earth systems models with these standalone interactives.